Home Laze – Home Massage Iligan
Our Mission and Vision
Home Massage Licensed Therapists & Nail Care Experts
At Home Laze – Home Massage, our mission is to establish ourselves as the preferred wellness home spa, dedicated to providing exceptional services that elevate the well-being of our valued clients. We are committed to delivering pampering experiences that not only rejuvenate but also add significant value to their lives.
Our vision is to be the foremost provider of therapy in Iligan, serving as a trusted sanctuary where individuals can find relief from stress, tension, and discomfort, while enhancing their overall state of well-being in a professional and dedicated manner.
We are driven by the belief that everyone deserves to lead a healthier and happier life. Through our extensive range of effective massage, relaxation, and wellness therapies, we aim to empower the people of Iligan to prioritize their mental health and discover the transformative power of self-care.
Central to our mission and vision is our unwavering commitment to upholding a high standard of service excellence. We take great pride in our team of licensed therapists and nail care experts, who possess the skills, knowledge, and passion necessary to provide exceptional care to each and every client. With meticulous attention to detail and a genuine dedication to our craft, we ensure that every interaction and treatment at Home Laze exceeds expectations and leaves a lasting positive impact.
We firmly believe that mental health is paramount, and we recognize that being pampered is one of the most effective ways to alleviate stress. It is our firm conviction that everyone deserves the opportunity to experience the benefits of self-care and indulge in moments of tranquility and relaxation.
Join us at Home Laze – Home Massage, and let us guide you on a journey towards enhanced well-being, revitalization, and the ultimate pampering experience you truly deserve.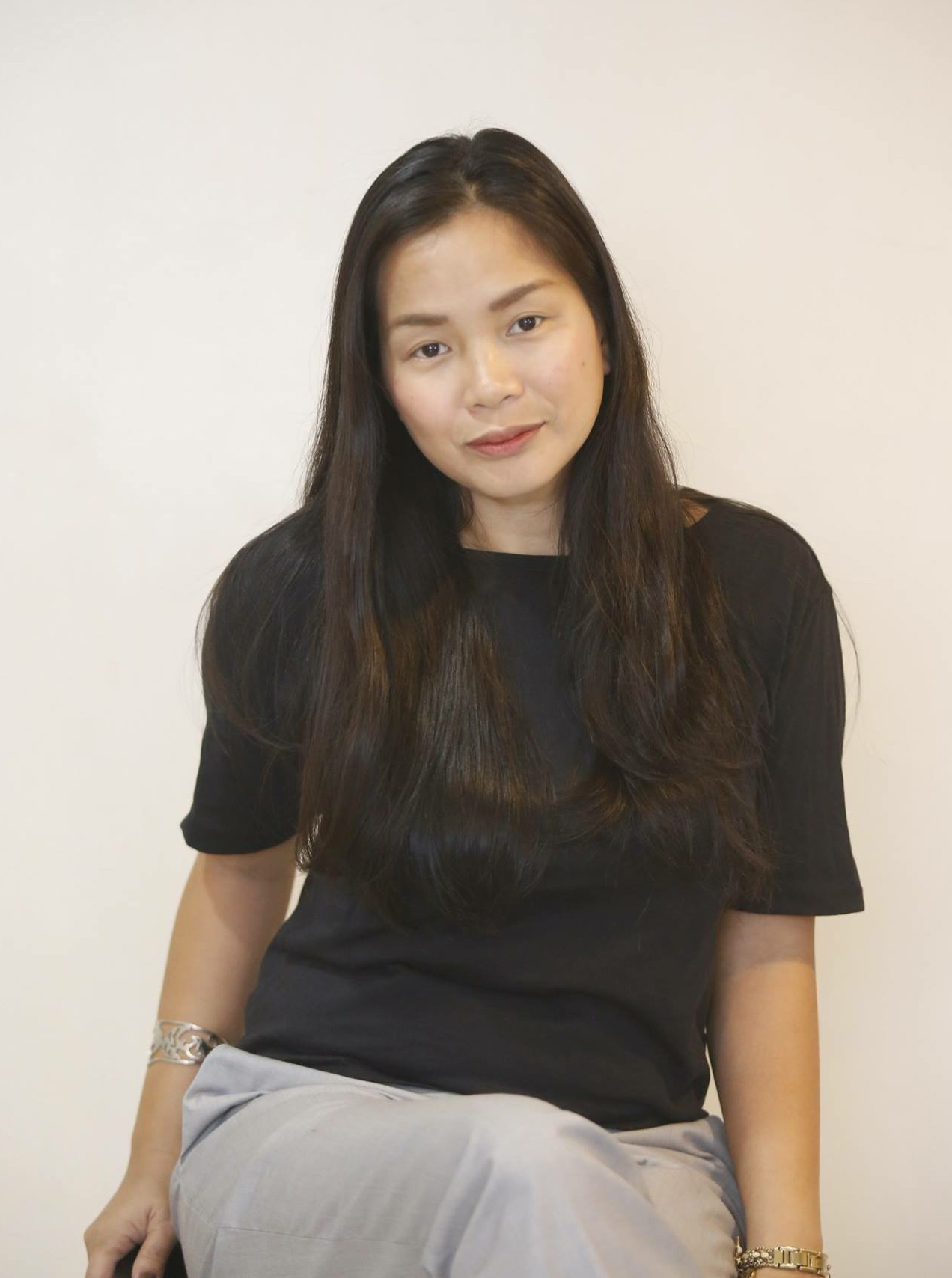 Our Story
Our company started in a bedroom with the idea of helping blue-collar workers in Iligan City have a better flow of income. The owner has been giving out free IT-BPO, and IT-BPM-related skill sets training since 2012. Helped several people land jobs in the freelancing world.
She recognized that not all individuals are a good fit in the Online Freelancing industry. She also recognized the need for consumers/clients for them. Thus, gave her the idea of building this company for these types of workers and this kind of system. Teaching Iliganons the more innovative way to manage transactions online.
She then started building the system online, where everything would be automated and easier to manage. Have created marketing ways for other businesses in Iligan to copy. These are the first-world countries' standards of online marketing.
In addition, providing an excellent experience for both blue-collar workers and their clients. Making Iligan really a part of the Digital Cities in the Philippines.
Pleased to introduce our CEO, COO, Web Design and Developer, Digital Marketer, Copywriter, Customer Support, and Customer Success Manager, Jinnah Dorothy B. Jimenez.