Hours
Monday: 10am – 10pm
Tuesday: 10am – 10pm
Wednesday: 10am – 10pm
Thursday: 10am – 10pm
Friday: 10am – 10pm
Saturday: 10am – 10pm
Sunday: 10am – 10pm
Daily Booking Cut-off: 10PM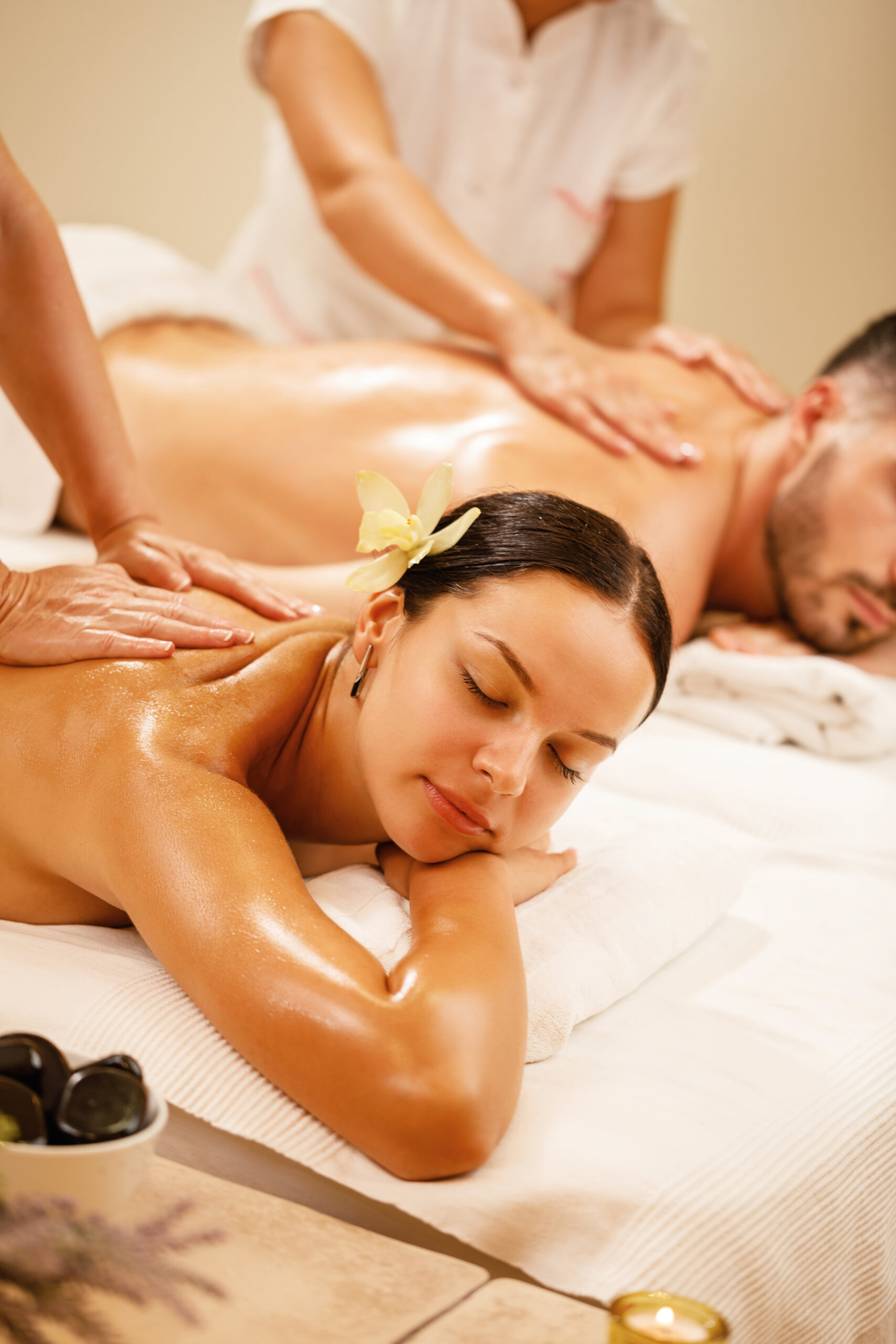 Frequently Asked Questions.
Questions in mind? Here are some common questions. Read below.
How does this work?
Browse the services section and pick the preferred massage service. Pick the date and time. Go through the booking process and pay to confirm the booking.
What is the point system for?
For each service, a designated number of points will be given to you as a gift, which you can use on your next booking.
Is there a sign-up bonus?
Yes. For every successful sign-up, you will get 30 points which you can use as a discount for your purchases.
Is there a referral program?
Yes, we believe that our services are beyond excellence. Thus referring us to your family and friends will be beneficial not just to you but to them as well. Get your referral link
here
.
What is your loyal program?
Our loyalty program is here to show appreciation for your continuous support. Earn points, unlock benefits, and enjoy surprises along the way.
Earn a stamp with at least a 1-hour massage booking, and enjoy a complimentary 10th, a free 1-hour massage. Each client must have their own loyalty card which is non-transferable. But can be used with any other promotions. The card is valid for one year.
Request your card from our therapists during sessions.
Do you have discounted Happy Hours?
Our Happy Hour is available every Monday to Thursday from 10am to 2pm, with 10% off on all of our home massage services.
Massage appointments must be between Monday to Thursday from 10AM to 2PM.
Do you have a free cup of Salabat?
Yes, we believe in promoting holistic well-being. Ginger, known for its potent medicinal properties, offers a multitude of health benefits.
With every session, enjoy a complimentary cup of our invigorating ginger tea, and embark on a journey toward a healthier and more vibrant life.
What payment method do you have?
We have Cash(Pay in Person), Gcash, Gcredit, all major credit and debit cards, Maya, GrabPay, and BPI. We also have installments with Billease.
Do you accept offline bookings?
Yes, please message us directly via our Facebook Messenger and provide your name, address, and mobile number. Additionally, please provide a Google Map screenshot, link, or landmark to help us locate you easily. You can message us at this link -
https://m.me/homelaze.life
.
Or call us at +639664022517.
How secure is your website?
We believe in confidentiality. Rest assured that all your information is kept within our system and will never be used for other purposes, including giving or selling to third-party individuals or companies. We use Paymongo Payment Merchant for our payment gateway. Rest assured that we do not keep any card information. Please refer to our Privacy Policy.